DEWENWILS 1ft Short Extension Cord, 16 AWG SJTW for Indoor Outdoor, 3 Prong Grounded Outlets Plugs, NEMA 5-15P to NEMA 5-15R (10 Pack) -HNCB01J
Certified to UL
Cost-effective 10-Pack
AC 125V/13A/1625W Power Rated
16/3C SJTW Weatherproof Wire
1FT Short Extension Cord
3-Prong Grounded Plug
Order in the next
[totalHours] hours %M minutes
to get it between Est.
and
Guaranteed Safe Checkout
Trusted Delivery:
Description
【 High Quality Durable Cord】This product is rated at AC 125V/13A/1625W power and built with all-copper wire, reinforced blades, and double black-jacketed cords. Its full-molding design ensures the cord can withstand a lifetime of wear and tear. Additionally, this cord is certified to UL standards for safety and quality assurance.

【16/3C SJTW Weatherproof Wire】The power cord extension is made of upgraded SJTW wire with a 16/3 gauge, rated weatherproof. It can withstand extreme temperatures ranging from -40°F to 140°F, while its PVC jacket shields against moisture, abrasion, and sunlight. Note that the connections should not be submerged in water for safe use.

【 1FT Short Extension Cord 】Short extension cords are used to extend the length of an existing power cord to a wall socket. By using them, you can get the most out of power strips and wall outlets without being burdened by bulky power blocks.

【 UNIVERSAL COMPATIBILITY 】The 3-prong extension cord is perfect for use in compact workplaces or home offices. It is compatible with computers, scanners, Christmas lights, and other appliances that require a 3-pin male to female shroud power connector. This cord features NEMA 5-15P to NEMA 5-15R connections, making it easy to plug in and use.

【 Cost-effective 10-Pack 】The extension cables in this 10-pack are made of a unique wire material that remains flexible even in cold weather. They are also designed to be tangle-free, making them simple to coil up and store away when not in use. The 10-pack is an economical and practical option for extending cord length and carrying with you while traveling.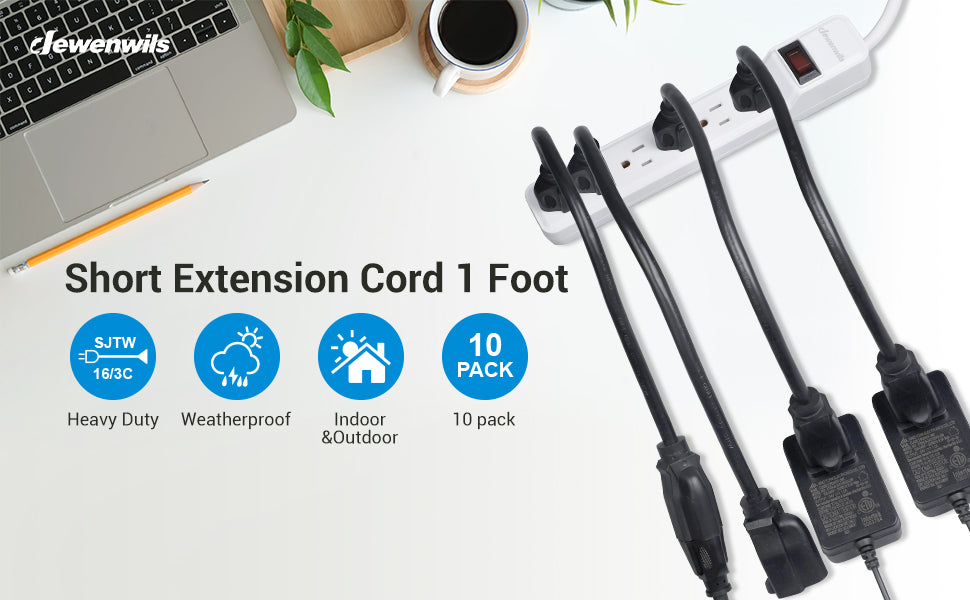 DEWENWILS 1 Foot SJTW Weatherproof Extension Cord

This weatherproof short extension cord is safe and reliable for both indoor and outdoor uses.

Compatible for computers, printers, summer patio lighting, Christmas lights, and other appliances that require an extension cord to supply power.

1Ft extension cord is perfect for short distance uses, extends a short cord to the wall socket that behind furniture or in hard-to-reach area.

Specifications:
Input Voltage: 125Vac, 60Hz
Max Power Rating: 13A, Max 1625W
Length: 1 Foot
Cord: SJTW 16/3 Gauge
Plug&Outlet: 3Prong Grounded

In the box:
1FT Black Extension Cord x 10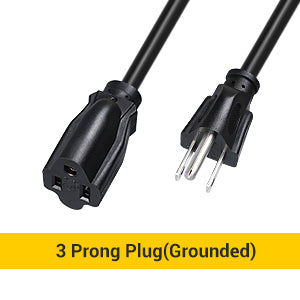 3-Prong Grounded Plug

Connectors: NEMA 5-15P / NEMA 5-15R. Grounded plug and outlet improve the safety of your daily uses. Rated for both indoor and outdoor purposes. Compatible with devices that use a 3-pin male to female shroud power connector.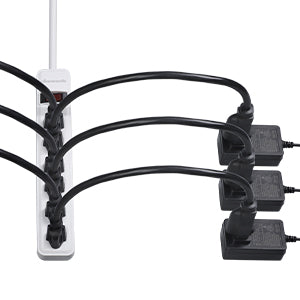 Space Saving

Short extension cord 1 foot extends the length of an existing power cord to the wall socket. It is perfect for hard-to-reach areas which behind furniture. Compact plug will not affect the use of other plugs, never worry about brick plugs anymore!
SJTW Power Extension Cord

Differ from ordinary extension cords, Dewenwils 16/3 heavy gauge extension cables are built with "SJTW" wire (rated weatherproof). Coated with wear resistant PVC outer jacket, this black extension cord is extremely tough to resist tearing, abrasion, moisture and sunlight. Unique material of wire keeps the flexibility even in the cold weather, no tangles, easy to coil and store.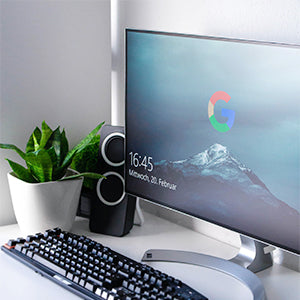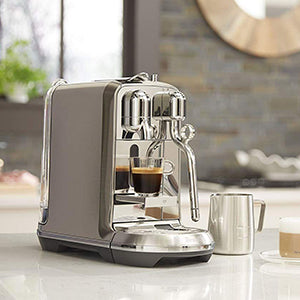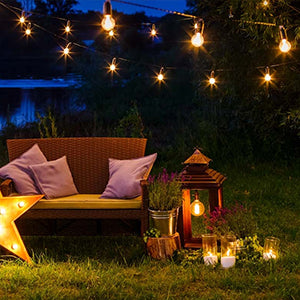 Technical Details
Input Voltage: 125Vac, 60Hz
Max Power Rating: 13A, Max 1625W
Length: 1 Foot
Cord: SJTW 16/3 Gauge
Plug&Outlet: 3Prong Grounded


DEWENWILS 1ft Short Extension Cord, 16 AWG SJTW for Indoor Outdoor, 3 Prong Grounded Outlets Plugs, NEMA 5-15P to NEMA 5-15R (10 Pack) -HNCB01J
$22.99